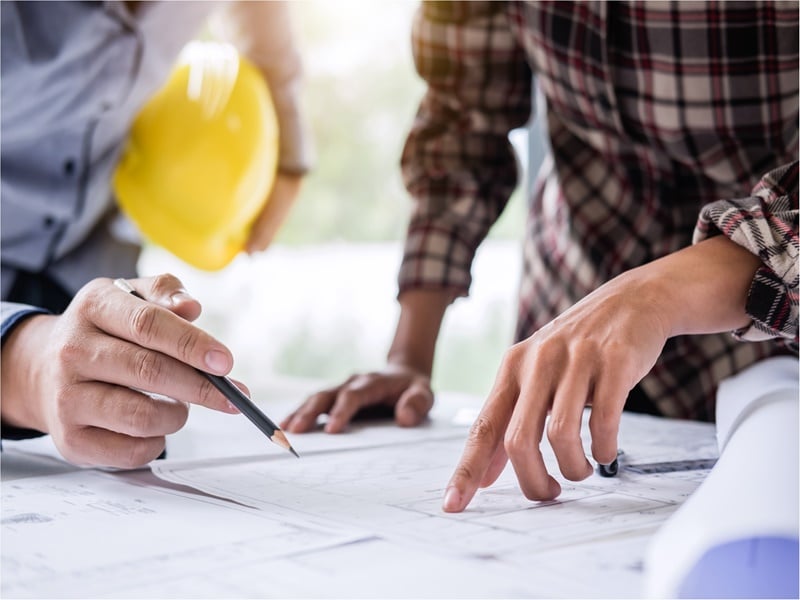 Because all projects are born from ideas, and good solutions come from good ideas, INDUSERV is able to support you from earlier stage of your project by transforming your questions into technical solutions. As each project is unique and with decades of experiences, INDUSERV has the objectivity required to manage your project by:
Characterizing the concept based on analyzing your input data and local constraints,
Presenting a study which will details:
> Technical solution(s) and possible scenarios,
> Resulting Requirements & Specifications (technical, legislation, maintainability and adaptability of technology, etc…),
> Engineering & Manufacturing, Logistics, Supervision and Commissioning Costs,
> Global project planning,
> Supplying basic engineering drawings,
Supporting in approval of the suitable solution(s) according to your project's context and support on tender and equipments procurement.
SPARE PARTS management is highly impacting operational performance, reliability and availability of your installation. To minimize unscheduled shutdown and avoid equipments damage, INDUSERV will:
Support you on your Spare parts procurement strategy,
Securing Engineering (when necessary) or/and supplying High Quality & Original Spare Parts,
Setting up of customized troubleshooting solutions through personalized provision of Spare Parts in order to enhance your installation availability.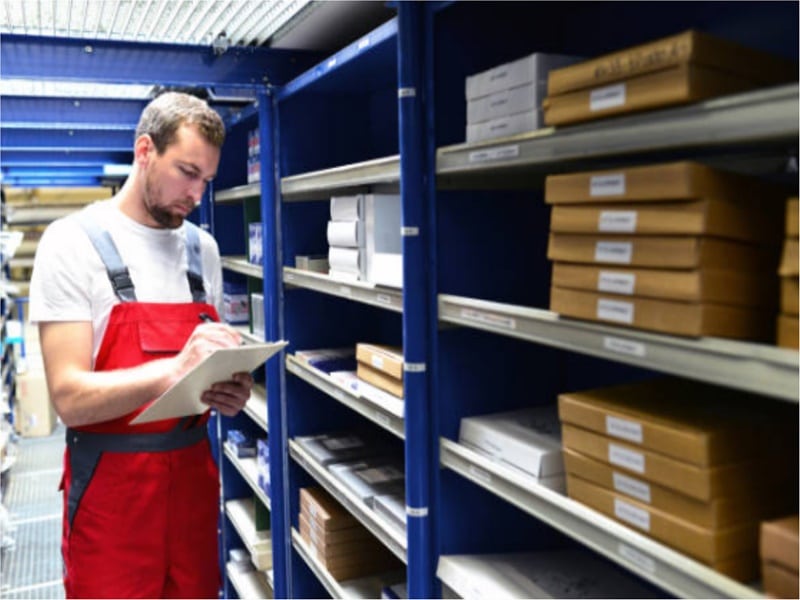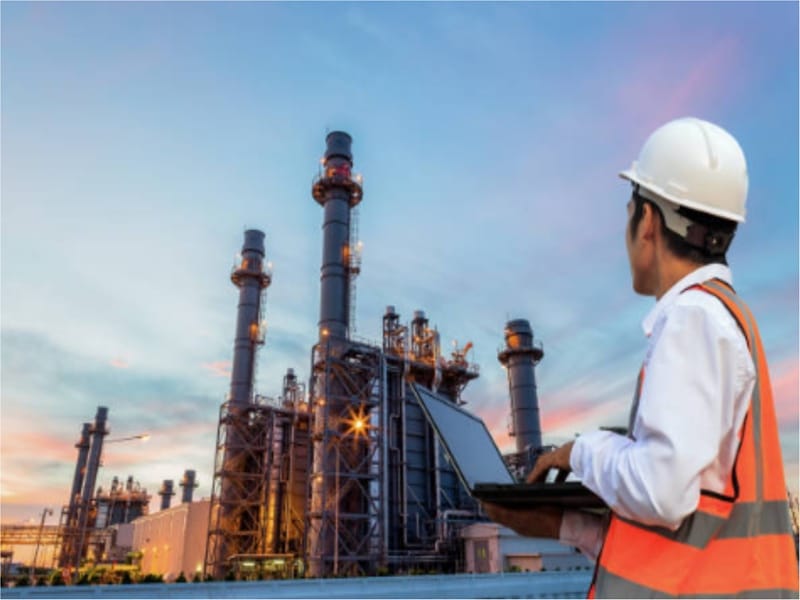 In the framework of risk and maintenance management, a periodic Inspection and Control of your installation remains a milestone to optimize lifetime of your installation and check periodically its functional, operational or legislative compliances. In this way INDUSERV supports you in:
Inspections of your installation and identification of functional & operational deviations,
Establishment and support on Scheduled and Unscheduled Shutdowns plan. 
Due to Budget constraints or/and high delivery time, retrofit or refurbishment of your existing equipment stands out sometimes as the most suitable solution to optimize your CAPEX instead of purchasing a new equipment.
In this vision, INDUSERV will support you enhancing the capabilities of your existing equipment with lower operation cost, updating used technology and by increasing performance as well as lifetime, whether original equipment from our partners or equipment from another OEM.
Main steps are:
Recalculation of existing machines (Mechanical calculations or/and Thermal calculations according to last standards),
Elaboration of Retrofit / Refurbishment plan to minimize downtime,
Engineering and manufacturing of tailor-made solution,
Supervision during Erection or/and Commissioning.