INDUSTRIAL SOLUTIONS AND SERVICES
Change is the only constant ! This is how we believe providing our customers through scalable services and high added value solutions to support a sustainable operational performance. 
Indeed, to increase their competitiveness, companies are conventionally concerned with their effectiveness, their commercial productivity, focusing mainly on obtaining results! The evolution of the market, commercial practices related to business globalization, the quality approach as well as internal budgetary constraints have allowed the emergence of a new concept: commercial efficiency. Notion which aligns resources and result.
Combining more than 15 years of field experience through the supply and export of technical solutions from INDUSERV, with high quality and reliable technologies & equipment from renowned partners; INDUSERV aims to provide you with wide portfolio of tailor-made and optimized technical solutions to help you achieve the efficiency of your process. 
Thanks to our partnership with: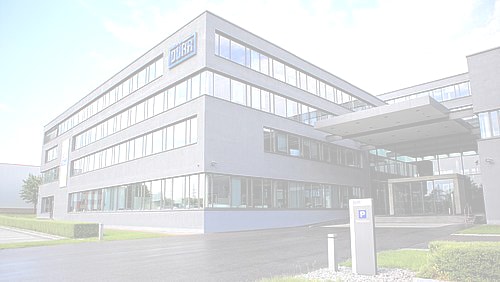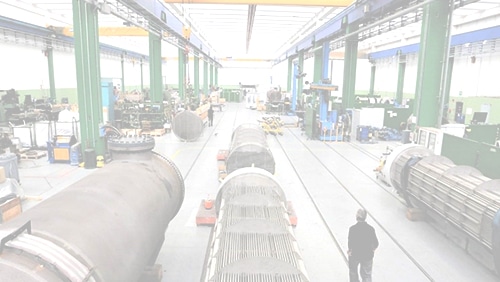 STF BALCKE-DÜRR is one of the leading suppliers of Static Equipments for the Conventional and Nuclear sectors, as well as in Fertilizers, Power, Petrochemical and Oil & Gas sectors. A German company with more than 130 years of experience and a know-how recognized by integrators and end users, STF BALCKE-DÜRR owns an impressive selection of the technologies covering all the most important equipment, such as Feedwater Heaters, Steam Surface Condensers, Deaerators and Heat Exchangers.
Through innovation for increasing energy efficiency and reducing environmental impact, STF BALCKE-DÜRR is among the few European industrial groups still capable of managing the whole supply chain of its products, including conceptual design, detailed engineering, manufacturing in its own workshops, site installation, commissioning, start-up and maintenance services. Consequently, we can master complex applications using high pressures, special material, high temperature, …
LOTERIOS is a specialized company on design and manufacturing of static equipment such as Shell & Tubes Heat Exchangers, Reactors with special material like Titanium, Zirconium, Tantalum, Ni Alloys, Duplex, Super Duplex, Cu/Ni. Furthermore, and based on a proven worldwide experience and welding know-how, LOTERIOS will support you also for your most critical projects by supplying also special items like pump case, caisson, piping spool, etc. With exotic material construction for many industries
From 1974, MICAM with his large experience has support for many decades major EPC contractors, process licensors or End-Users worldwide in different industries as Fertilizers, Oil & Gas, Power, Mining, etc… MICAM has been specialized in engineering and construction for a wide range of of equipments and products as Heat Exchangers, Ammonia & Urea Reactors, Mixers, Vessels, Skids, Burners or Rotary screens.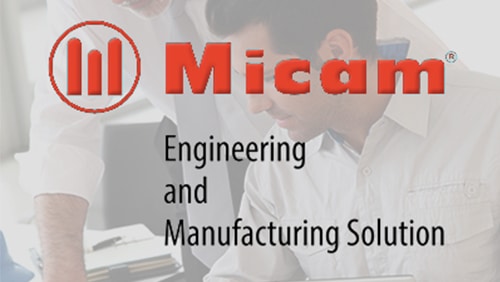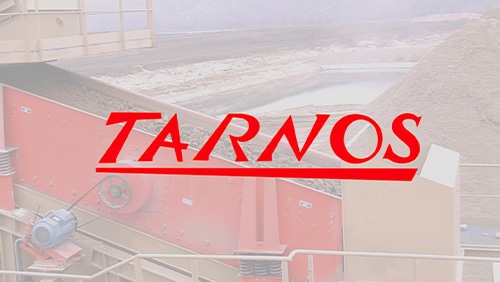 TARNOS has focused from 1955 to design and manufacture of vibrating equipment and reach today a strong international reputation by offering reliable and cost-effective equipment to EPC contractors and End-Users. These solutions are focused on using the best adapted vibrating equipment for the extraction, dosing, elevating, classifying, sieving and transport of bulk material and products.
Furthermore, TARNOS has specialized and proven for many years his capability to design and manufacture Screening Intake System used for retain and extract solids in water inlet from rivers and seas, at pump station. 
With its solid experience and various products, TARNOS supplied many solutions for a wide range of industries: Mining, Fertilizers, Nuclear, Power, Metallurgy, food, Glass, Biomass, etc…
Specialized company in engineering and manufacturing of Shell & Tubes Heat Exchangers, Tubes Bundles, Multi-Tub Exchangers, Air Coolers, Columns & Towers and Pressures Vessels, HEMACO has served for many years worldwide clients especially in chemical and petrochemical industries as well as in power and fertilizers.  
Located near Milano and not far from port of Genova, HEMACO by his flexiliby is always focusing on client satisfaction to meet process requirements in term of manufacturing, project management and multimodal transportation to secure as a goal the required quality related to your applications, the best delivery time, and by the way optimize your CAPEX.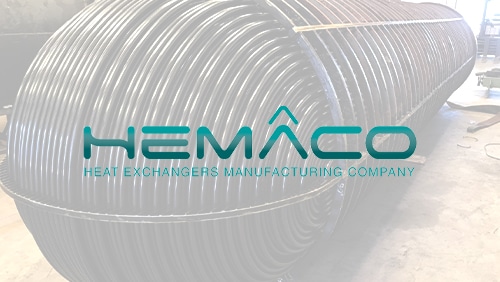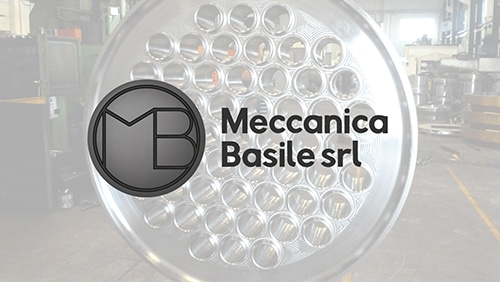 MECCANICA BASILE is one of the main suppliers and mechanical machining in Italy. With passion and expertise, MECCANICA BASILE offers mechanical machining and components for different kind of industries such as Fertilizers, Petrochemical & Chemical, Power, etc…
A highly equipped workshop and by continuous increasing operating flexibility, MECCANICA BASILE produce flanges, Tube-sheets, Nozzles, forged rings, discs etc